Telehealth in Illinois has Increased Significantly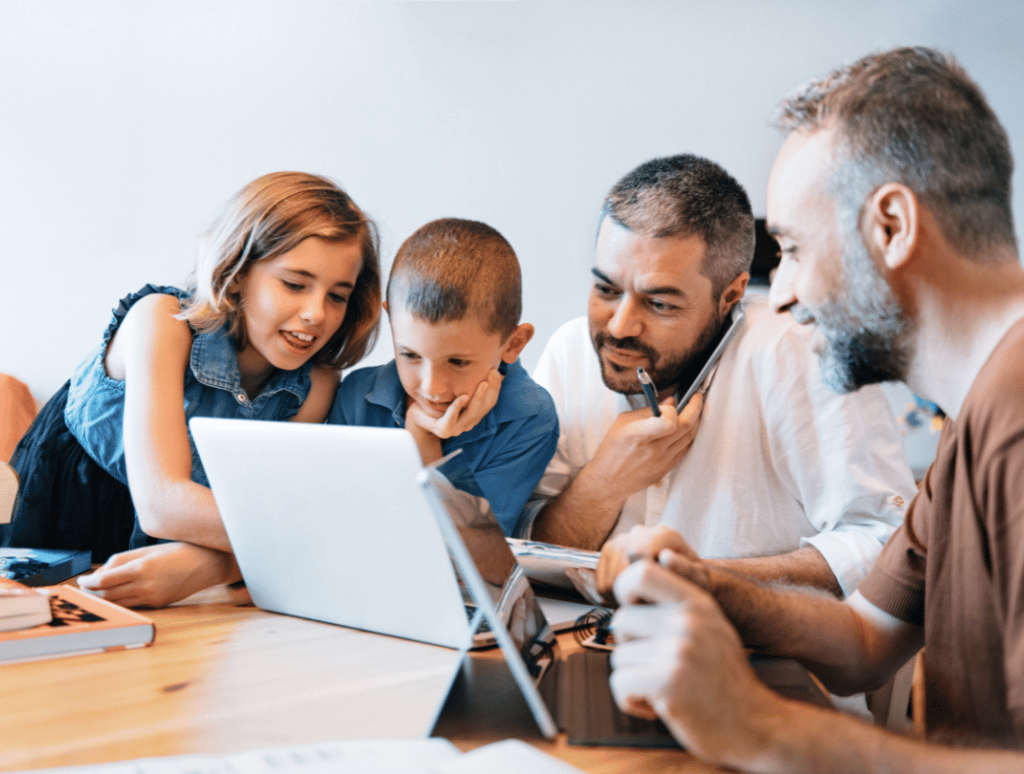 Over the past two years, the use of telehealth services has increased significantly. This is due to a variety of factors, one of which is that millennials now make up the largest part of the U.S. workforce. According to a recent survey, 40% of millennial employees said that access to telehealth is very important to them. Part of this is because of cost, as a virtual visit can be significantly more affordable, and it eliminates the need to take an entire afternoon off from work in order to make it to a doctor's office.
For people who see a psychiatrist, therapist, or other behavioral health specialists on a regular basis, this convenience is extremely important. As many employees do not have flexible work schedules, the ability to speak with a behavioral health specialist in their car on a lunch break, or at other convenient times throughout the day, is a game-changer for access to care.
COVID is a Game-Changer
Because of the COVID-19 pandemic, BlueCross BlueShield of Illinois began increasing its telehealth coverage in the spring of 2020. Patients with PPO plans had more options than ever for care, and even HMO plans began to cover some telehealth services. According to Massachusetts General Hospital, 79% of patients said that using telehealth to schedule follow-up visits was more convenient than scheduling an in-person visit, which shows that people are satisfied with telehealthcare and want to continue utilizing those services.
Patient Satisfaction Skyrockets with Telehealth and Telepsychiatry
With increased demand and rising patient satisfaction, telehealth and telepsychiatry are becoming more prevalent than ever. With insurance companies like BCBS stepping up to help increase affordability for their customers, many predict that the use of these services will only continue to grow in the coming years.
An August 2020 survey conducted by the International Virtual Reality Healthcare Association showed that 71% of Americans were afraid to visit their doctor's office in person because of the COVID-19 pandemic. When people are seeking behavioral health, and already dealing with increased stress and societal stigma, the ability to stay safe at home and still be able to see a provider is one less thing to worry about. The survey also found that wait times in virtual waiting rooms for telehealth visits are significantly shorter than for in-office visits, putting time back into the patient's day.
A recent survey from the Centers for Disease Control and Prevention (CDC) found a 154% increase in the use of telehealth visits from 2019 to 2020, and those numbers aren't slowing down. In order to stay competitive in the market and best meet their patients' needs, more behavioral health and psychiatry clinics will need to provide virtual services. With a wider reach than ever, not only are patients from rural areas gaining access to services that may not have previously been available to them, patients everywhere are saving time and money.